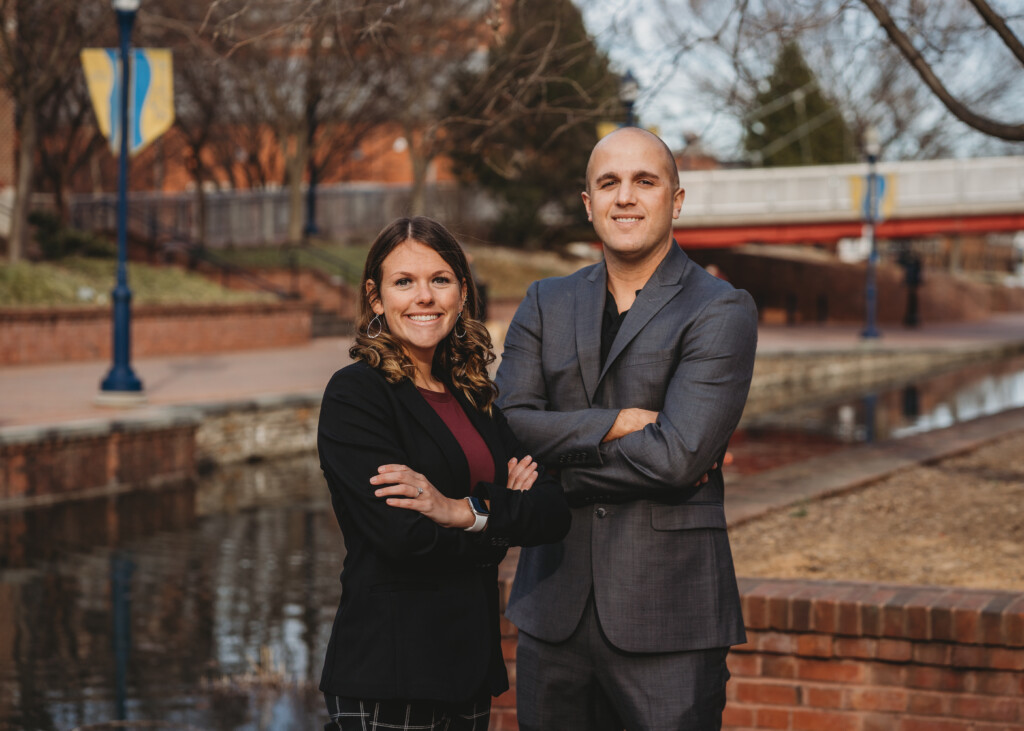 We are an SBE/DBE/MBE certified Deaf-owned interpreting agency that specializes in providing On-Site Interpreting, Video Remote Interpreting (VRI), Virtual Interpreting, and Document Translation. Our strengths, expertise, and aspirations are not to be just another interpreting service provider. We aim to be the company that causes life-altering changes for the Deaf and hard of hearing by providing interpreting services of unprecedented caliber.
At FIA Interpreting we use our combined years of industry experience to create tailored solutions for our clients. We offer a full suite of interpreting and translation services that guarantee your compliance with ADA regulations. We only provide interpreters and translators who are nationally certified or have passed our rigorous screening to ensure the services of the highest standards.
Having worked with municipalities of all sizes, our team at FIA Interpreting can take the complexity out of the equation. We support 100+ different languages, including American Sign Language.
Our path will strictly revolve around providing interpreters of the highest standards and professionalism to ensure that every Deaf individual receives full and equal access to communication.
FIA Interpreting has benefited from energetic, principled, and creative leaders at its helm. FIA Interpreting executive team brings a diverse set of skills and experience, ensuring a well-rounded perspective on company operations. FIA Interpreting does more than provide interpreting. We cause barrierless communication with your Deaf and Hard of Hearing visitors, residents, consumers, and employees.