Super Reliable. Qualified Translators.
The certification page is always included

24-72 business hours turnaround

Unlimited revisions, satisfaction guaranteed

Translated by dedicated experts

Only $35 for a single page + certification page

$19 per page for multiple pages from 2 to 99 pages

Special pricing available for 100+ page projects

100% human work and 99%+ accuracy
A Professional Document Translation Agency With Proven Results That You Can Rely On
We have been proudly serving a long list of clients and always exceeding their expectations with our services of the highest standards and professionalism. Our document translation services help small, medium, and large sized businesses, schools, and universities, and governmental agencies build a bridge to their international audiences. Not only that we deliver extraordinary results every time, we always take the time to understand each organization and individual's needs to ensure the documents are translated using the proper style, tone, and writing level. We guarantee that you will be satisfied with our reliable, super secure, and quick turnaround document translation services. Scroll down and get started now!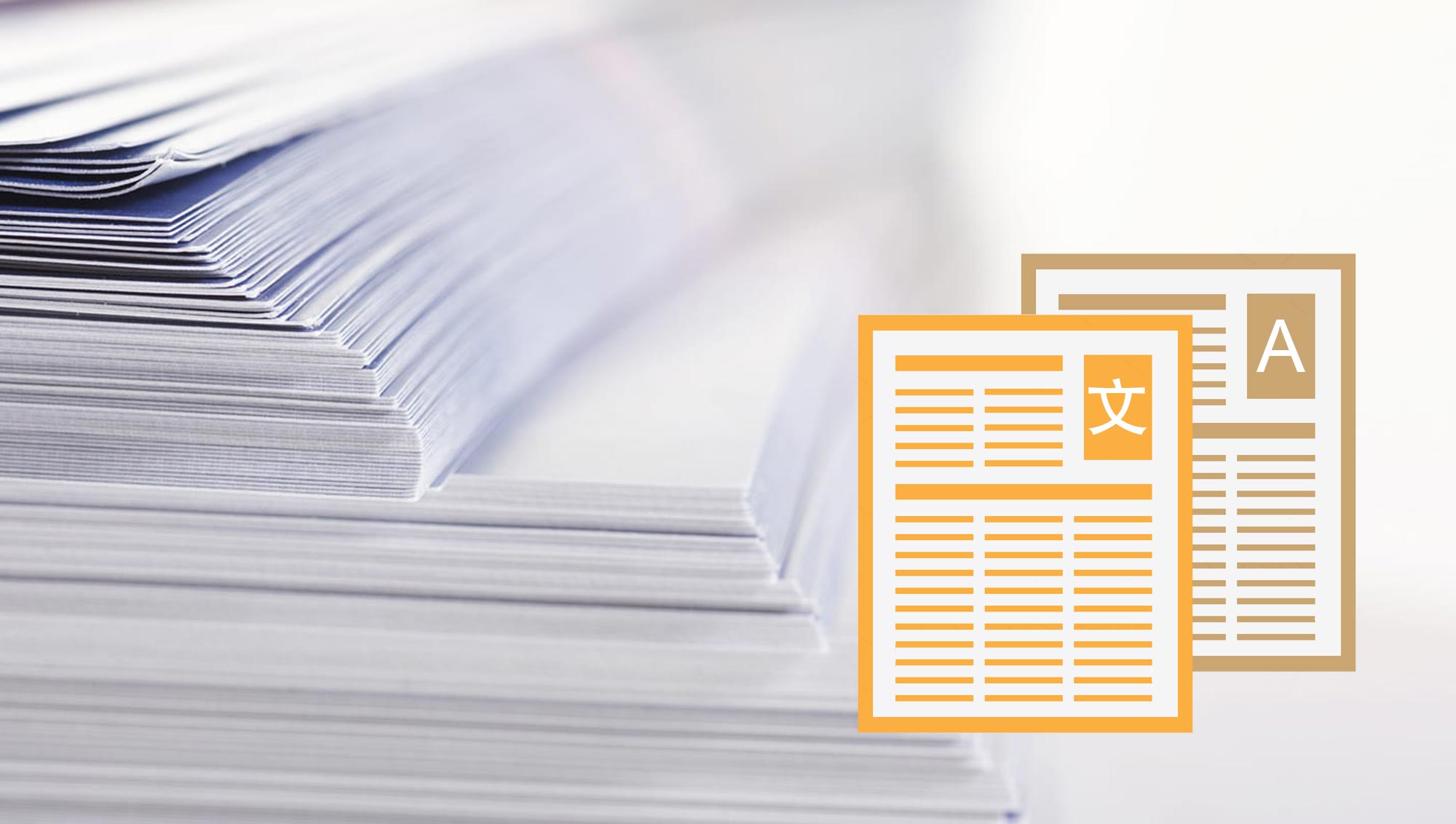 Government: applications, consent forms, notices of rights, complaints, public outreach, governmental documents

Insurance: policy information, accident reports, claims forms, disclosure and disclaimer documents, applications

Healthcare: patient forms, take-in forms, medical documents, discharge instructions, notices of eligibility, general information

Business: employee and customer materials, product and service information, communication, marketing materials, guides

Financial Services: credit reports, applications, contracts, mortgage documents, loan documents, account statements, financial reports

AND MANY MORE: please call us at 240-409-7972 or email us at schedule@frederickinterpreting.com to discuss your document translation needs!
Fill out the form below and we will assign a translator to your project immediately.