We take pride in being a top provider for ASL interpreting services and 60+ other languages in Maryland. We provide ASL interpreting services to the following counties in Maryland:
We are Based in Frederick, Maryland
Although we provide interpreting and translation services for ASL and 60+ different languages, we are primarily based in Frederick, Maryland and it is the heart of our business. We are proud to work with numerous medical offices, governmental entities, financial and real estate professionals, and many other industries in Frederick, Maryland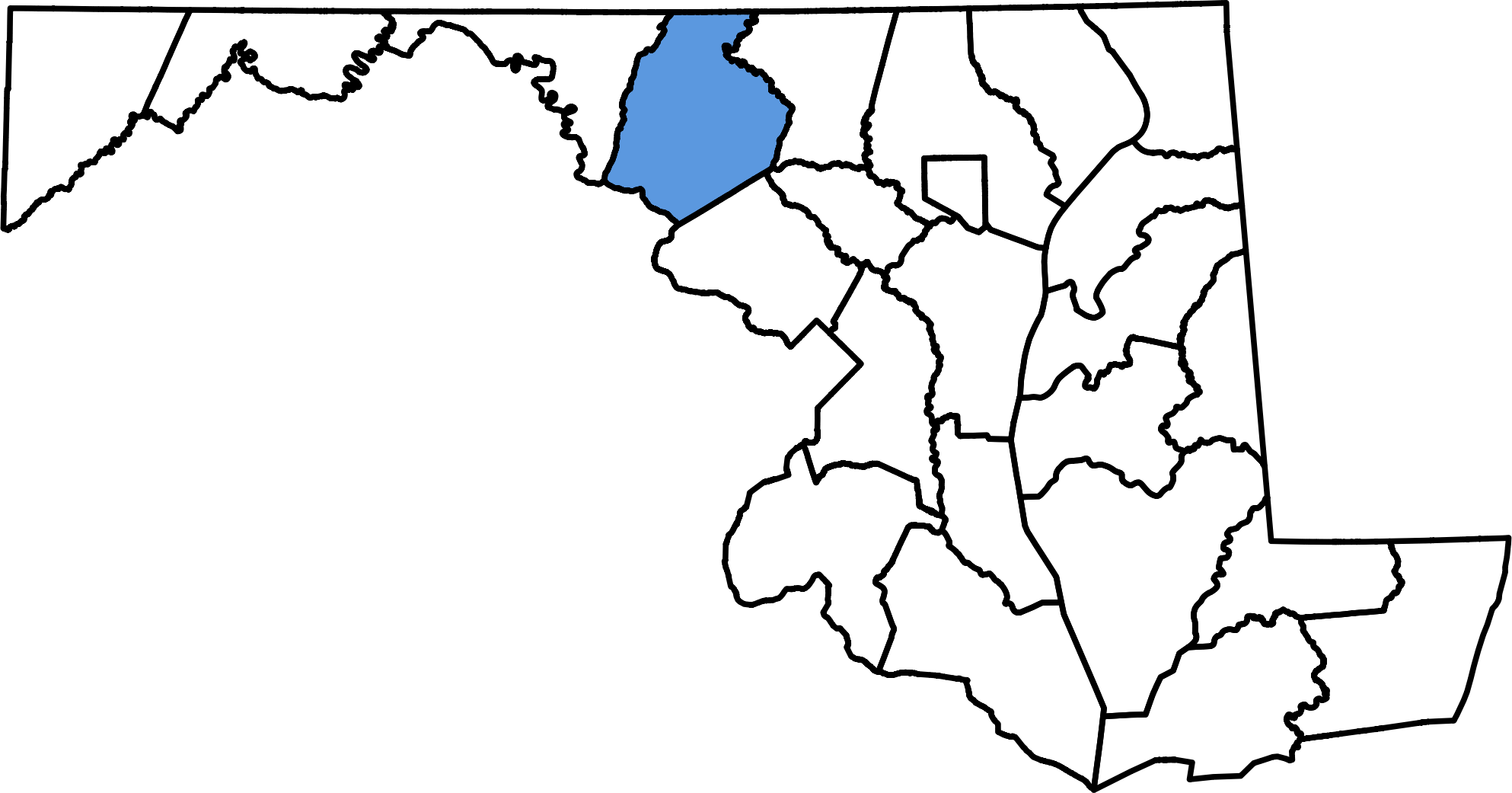 We have a large network of interpreters in Frederick, County for all the counties: Frederick, Urbana, Thurmont, Middletown, New Market, Walkersville, Brunswick, Ballenger Creek, Jefferson, Monrovia, Myersville, Emmitsburg, Adamstown, Clover Hill, Woodsboro, Buckeystown, Braddock Heights, Libertytown, Sabillasville, Rosemont, Green Valley, and and the vast majority of surrounding cities.